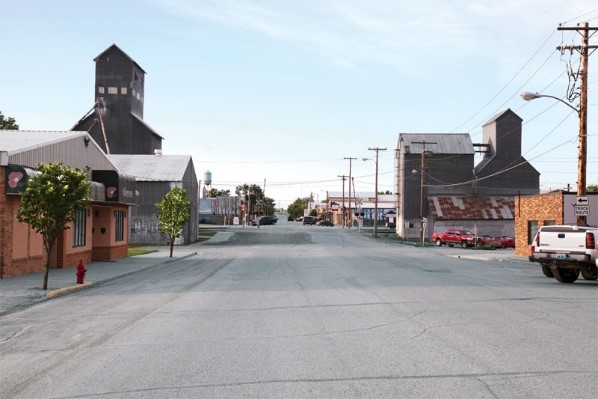 The Tioga Chamber of Commerce is a private, membership funded organization that serves the local business community through active involvement in citywide issues, sponsoring community events and promoting members as well as the community through multiple media outlets.
On behalf of our membership, The Tioga Chamber of Commerce sponsors community events such as Freedom Fest, Crazy Days, Pumpkin Fest, Main Street Christmas, Rhubarb Fest and more.
The Chamber of Commerce collaborates with the Tioga Area EDC and local government to provide Tioga and the surrounding communities a place to attract, retain and grow commercial activity.