2023 Board of Directors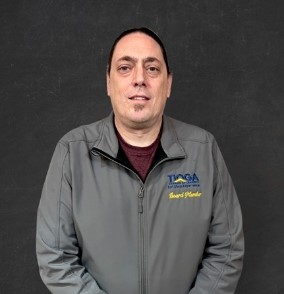 President
David Papineau
David Papineau is the owner of ISU Papineau Insurance. He joined the agency in 2007 and is the commercial insurance agent concentrating on oil & gas risks. David has over 15 years of insurance experience and previously lived in various states working in hotel management. He served on the board of the Professional Insurance Agents of North Dakota Association for 10 years including 2021 as president.
Secretary
Becky Kingston
rkingston1982@gmail.com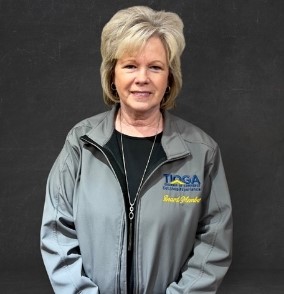 Treasurer
Judy Odegaard
Judy Odegaard joined The Bank of Tioga in 1986 as a Data Processing Officer, today she serves as the bank's Cashier & Vice President. Judy has 35 years of banking knowledge and experience including management, accounting, and operations. She currently serves on the Tioga Theatre, Tioga Chamber of Commerce, Tioga Area Economic Development Corp, and Visitor Promotion boards. She is also a member of the Saint Thomas Catholic Church, American Legion Axillary and served on the building committee for Tioga's new Community Center.


Director
Tiffanie Finstrom
tiffndcollective@gmail.com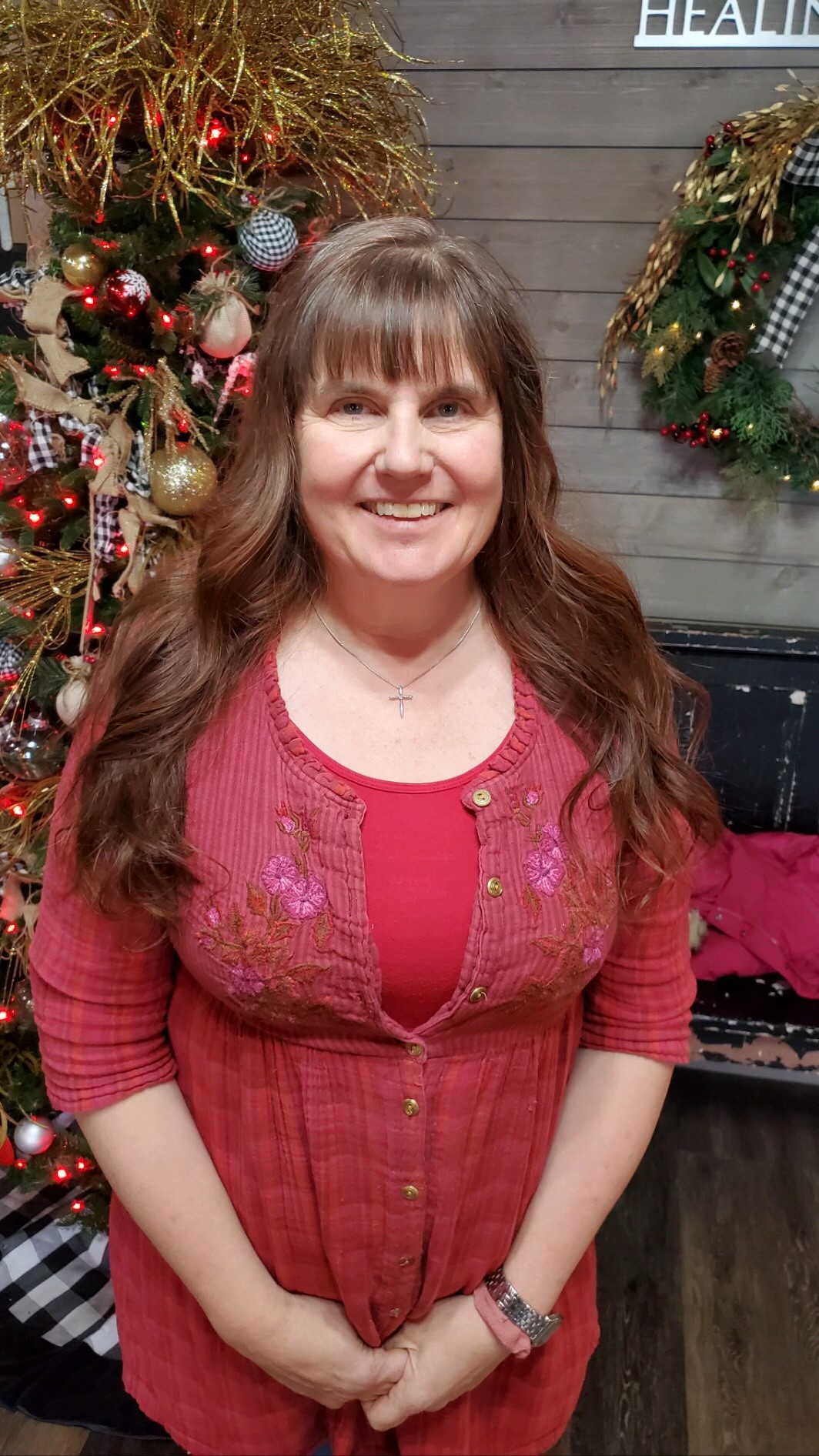 Director
Corinne Wilburn
Corinne Wilburn is the owner of Back Shed Treasures, LLC. She started out as a small craft business and daycare/preschool in her home in May 2000. Since then she has grown the business to a Main Street Store Front where she continues to sell her upcycled items and crafts. She also offers school readiness classes for children 3-5 years of age. She has been a member of the Chamber of Commerce since spring of 2020. She has been on the board since 2022.