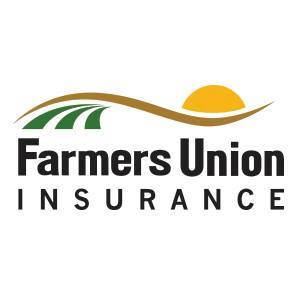 Professional / Financial
Mary Smith Agency- Farmers Union Ins.
24 Railroad Ave
Ray, ND58849
The Mary Smith Agency was established with the goal of improving client's financial security through client education and personalized policy development. We are a full service agency specializing in detailed policies, such as crop insurance, commercial insurance, and farm insurance. We are also set up to quickly quote home and auto policies.